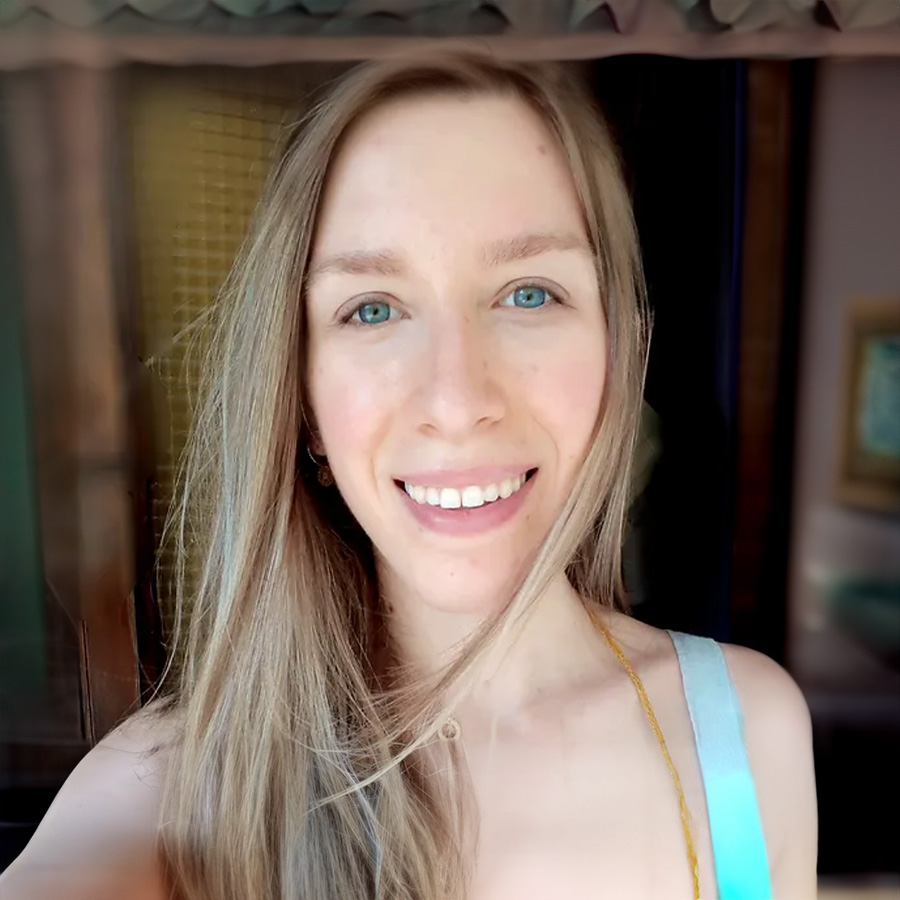 SELF discovery Experte | traumasensible Mentorin und Coach
My approach is a trauma-informed synthesis of modern embodiment, healing and therapeutic modalities and multiple wisdom traditions.
I specialize in a process of self-discovery for SELF discovery.
This entails getting to know different parts of you (especially the parts you wish disappeared!) and their roles and repair those inner relationships so that they can relax and with full confidence allow you to embody and act from your innermost self.
I approach each challenge a client brings into sessions not through pushing to overcome but through presencing and honoring different aspects of yourself, which can then soften and allow clear access to your inner knowing.
Den Tod begreifen. Das Leben ergreifen.
"Frieden im Licht" Kongress-Paket
Wenn du es nicht schaffst, bei allen Kongress-Interviews live mit dabei zu sein, dann gibt es eine Lösung.
Wir bieten zwei Kongress-Pakete an, über die du nach Ablauf des Kongress jederzeit voll auf alle Interviews und viele Extras zugreifen kannst.
Mit dem Sunrise-Paket erhältst du für einen kleinen Preis Zugang zu allen Inhalten (Videos und Audio).
Mit dem Magic-Paket erhältst du neben dem gleichen vollen Zugang zahlreiche Extras.
Auf der folgenden Seite hast du die Möglichkeit das Kongress-Paket zu erwerben